MERMAID STICKERS, DECALS, & LICENSE PLATES
Show off your love of Mermaids by accenting your Car, Truck, or Boat windows with these

"Mermaid License Plates" or "Tight Lines Decals"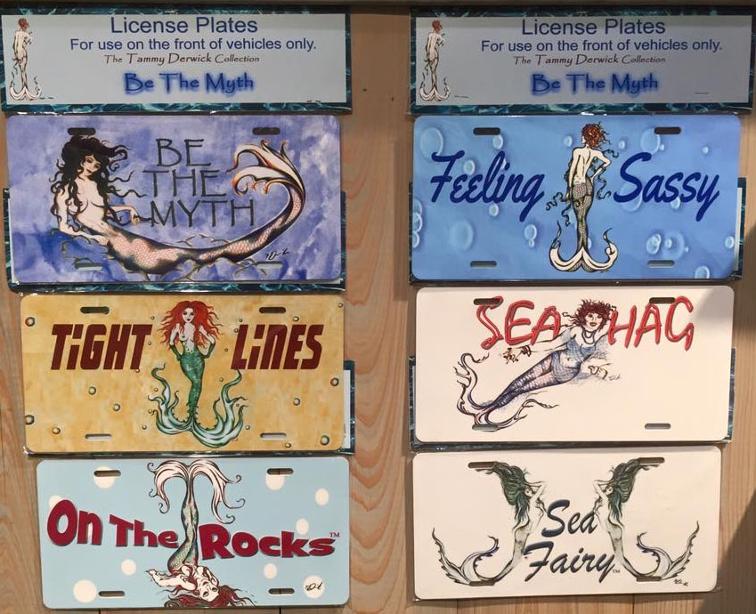 Six Styles to Choose From!
"Be The Myth"

"Tight Lines"
"On The Rocks"
"Feeling Sassy"
"Sea Hag"

"Sea Fairy"
License Plates for the front of your vehicle measure

12" X 6"
$20.00 each
Perfect For: *Cars *Trucks *Boats
ONLY $ 8.99 Includes Shipping!!! or purchase three for only $20!!!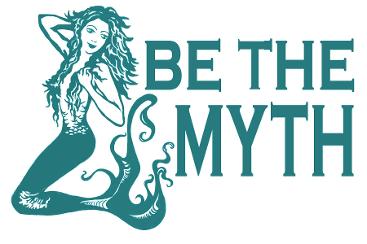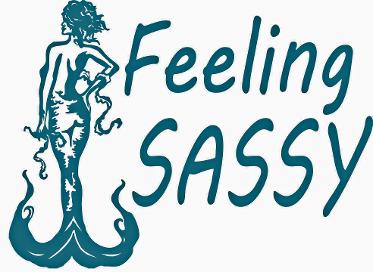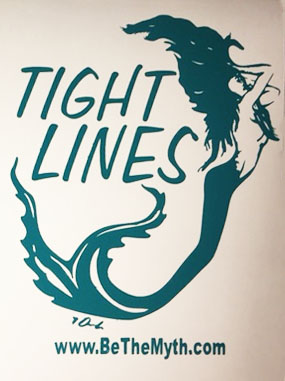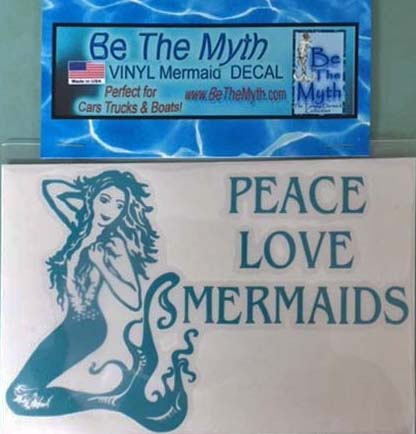 Application Instructions
Step 1 Clean the area thoroughly. Measure and place the sticker in the desired location.
Hint: For best results do not install the sticker in extreme heat or cold.
Step 2 Lift the top edge of sticker away from the white backing and place it on the area you wish to attach it.
Step 3 Slowly lower the sticker, peeling the white backing off as you rub the sticker in place with a bank card or similar item.
Step 4 Once applied; rub the entire surface of the sticker evenly with a bank card, or similar item to remove any air that may have become trapped under the sticker. Be very careful not to pull the sticker off the surface. If the sticker pulls away from the surface repeat step 3.
CHECK YOUR STATE LAWS RESTRICTING THE USE OF DECALS ON ALL MOTOR VEHICLES.
Be The Myth IS NOT RESPONSIBLE FOR ANY MISUSE OF THIS ITEM.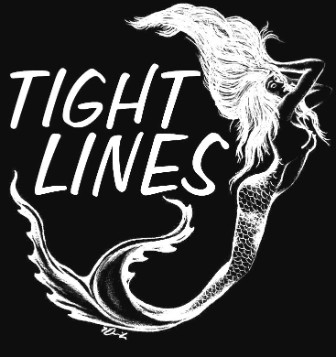 ONLY $ 6.99

Includes Shipping!!!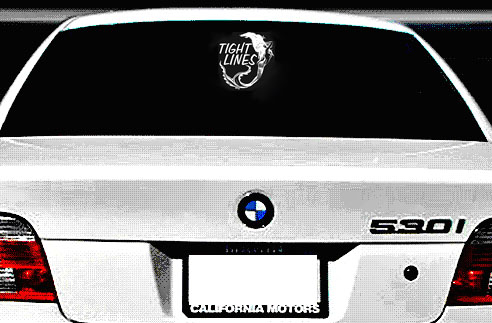 Tight Lines Mermaid Stickers

Perfect For:

*Car Windows

*Truck Windows
*Boat Windows
Mermaid Window Sticker

"Tight Lines"

Clear background, with a white image