NEW TOTES ONLY $9 for a VERY Limited Time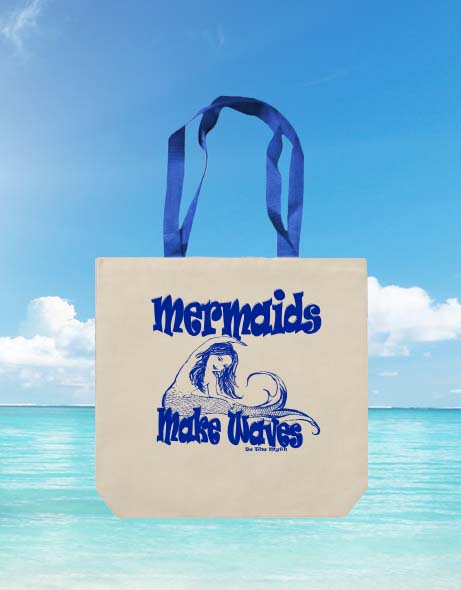 This convenient tote bag lets everyone know that Mermaids Make Waves!
Introductory price of only $9 will not last.
Get Yours Today!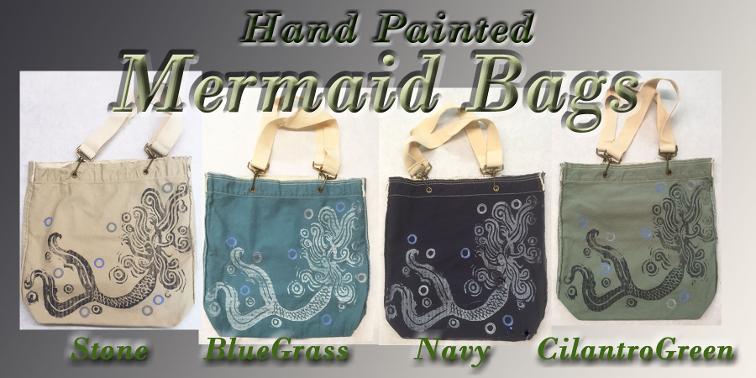 Hand Painted Bags!

Each Bag is Hand Painted by a

"Be The Myth" Team Member

Each One is a Unique Work Of Art
No Two Are Exactly the Same
!

14" X 14" 100% Cotton Canvas with Solid Brass Clasps

Uniquely Designed Mermaid Bags

*Shopping *The Beach *Boating

$45.00 For every day use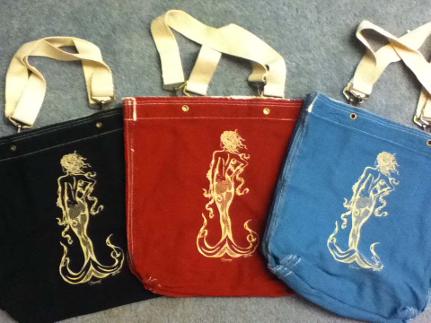 100% Cotton Canvas
with Solid Brass clasps. Handles easily remove for washing.

There is a pocket inside to help keep track of your phone & wallet.

Get yours today!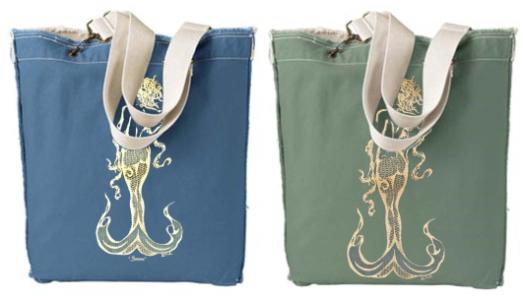 4 Colors Available

Black, Red, Blue Grass, & Cilantro Green

14" X 14"
Brass removable clasps make washing a breeze!
Inside Pocket makes reaching for your phone or wallet hassle free.

28" Sassy APRON 2 Pocket Design
Five Colors Available Perfect Cooking Accessory!
Combine with a Cutting Board and Save!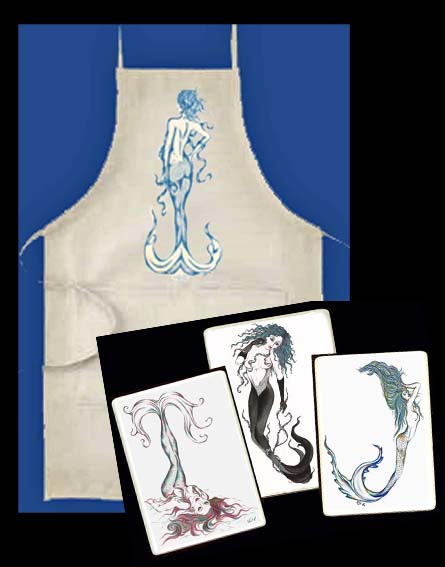 Apron & Cutting Board Combo
$55.00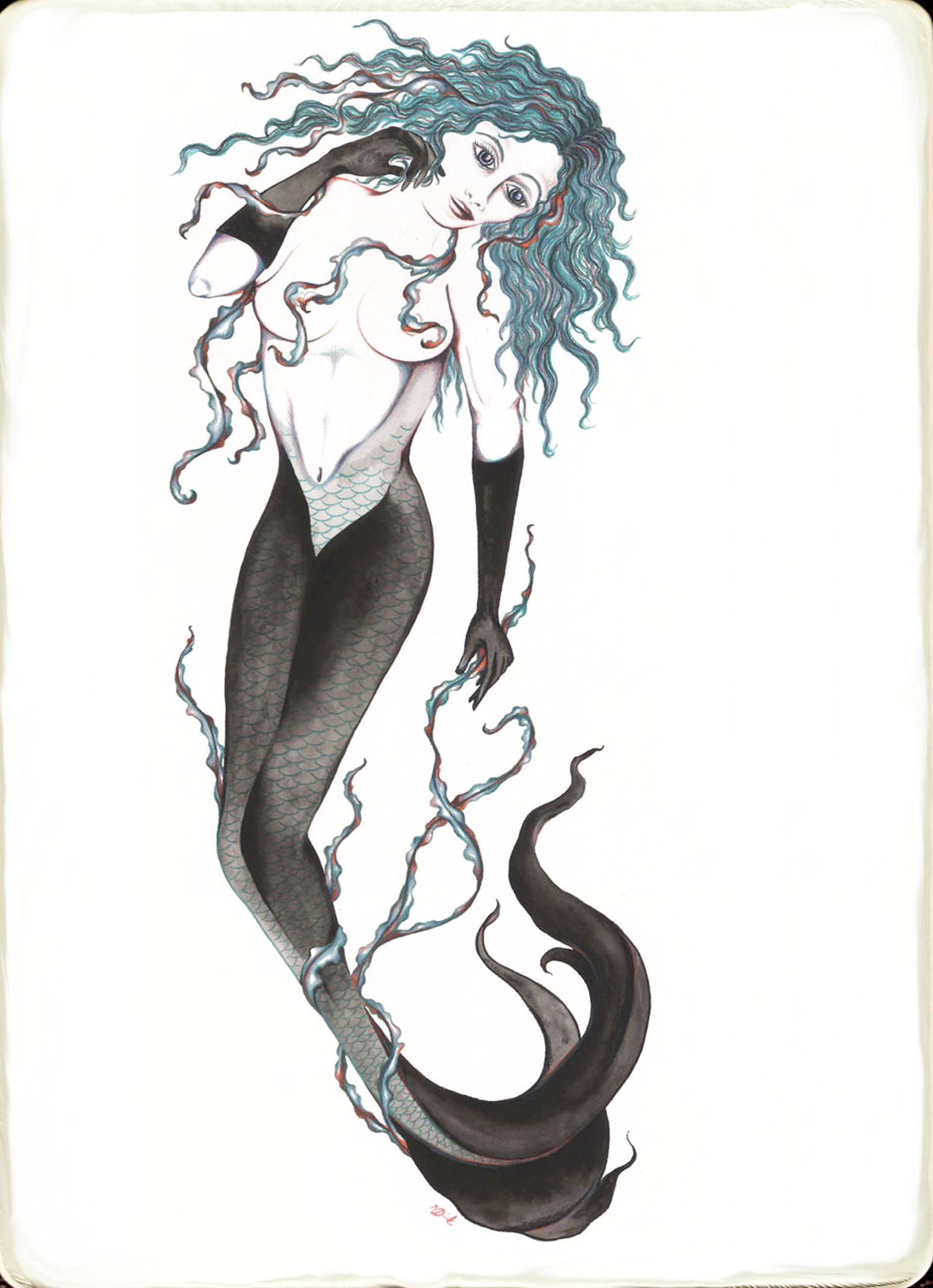 Sassy Blue Blond Black Tail On The Rocks