Everything A Mermaid Needs for their home!
Mermaid Oven Mitts
100% Cotton $12.99 Each Two For $21.00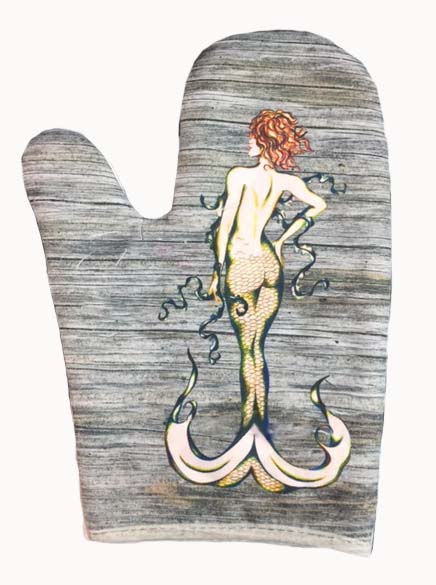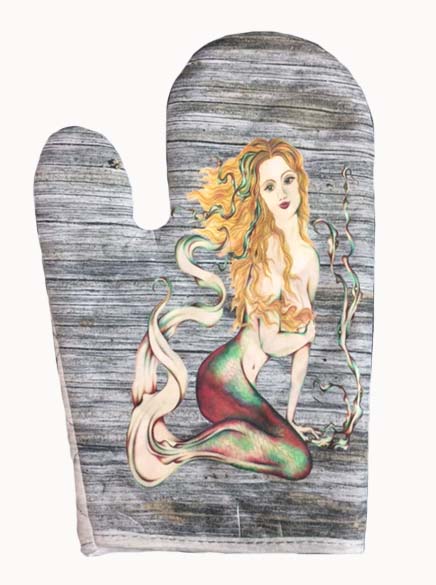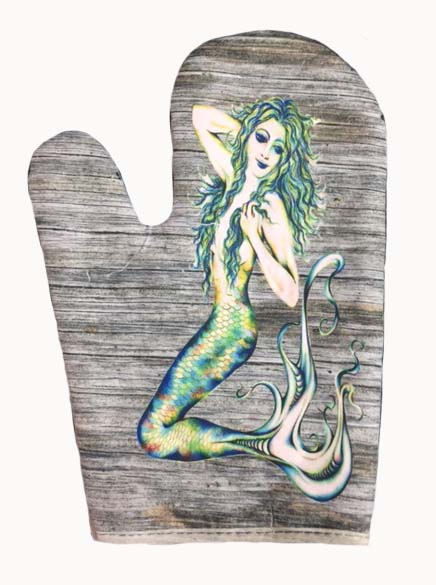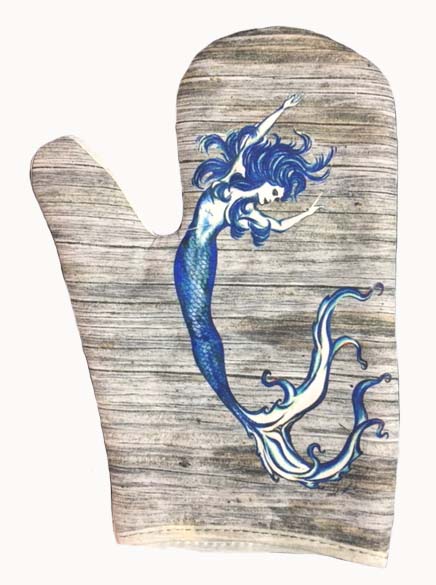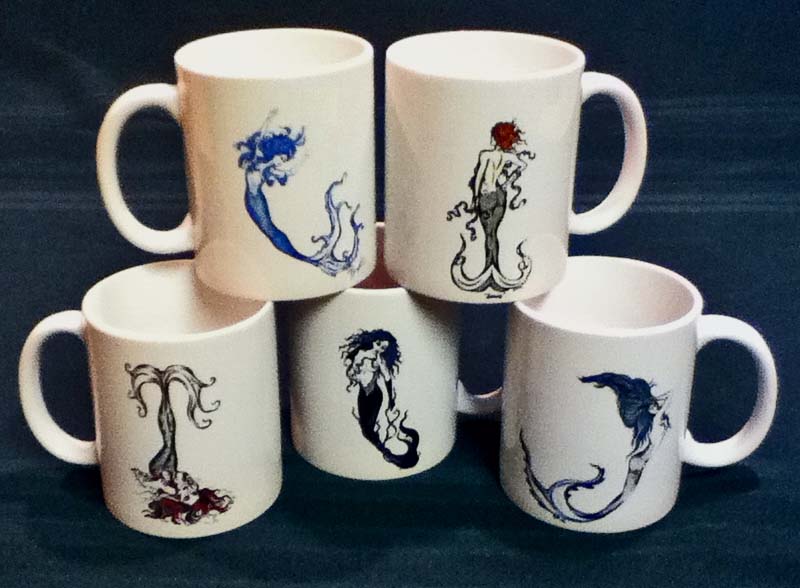 Mermaid Mugs!
The image is on both sides and they are dishwasher safe.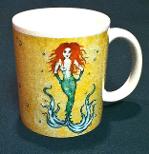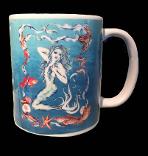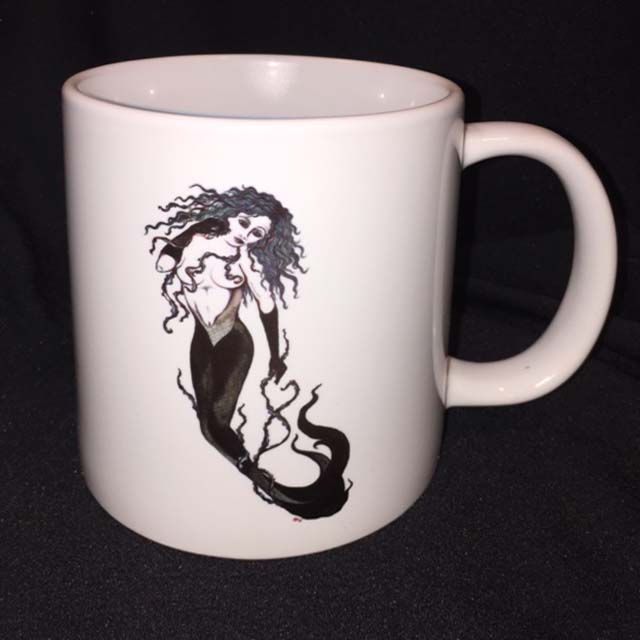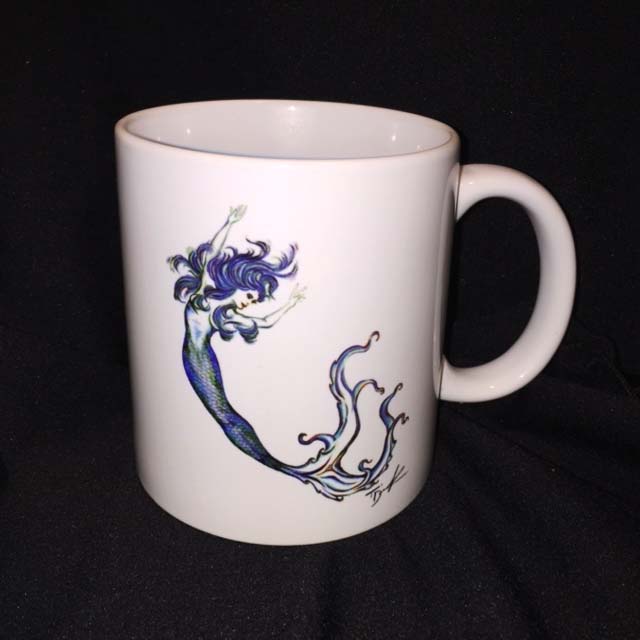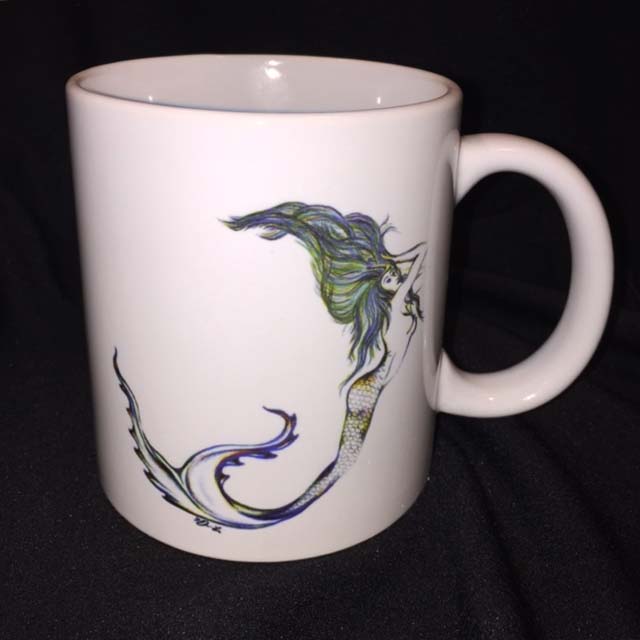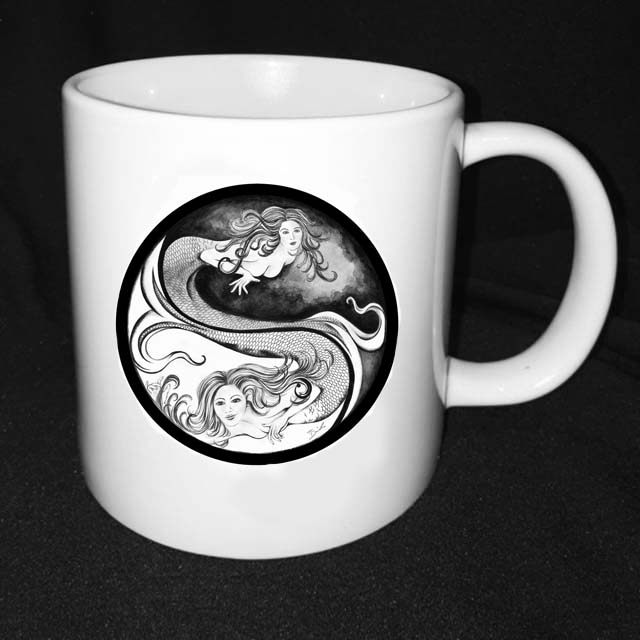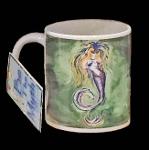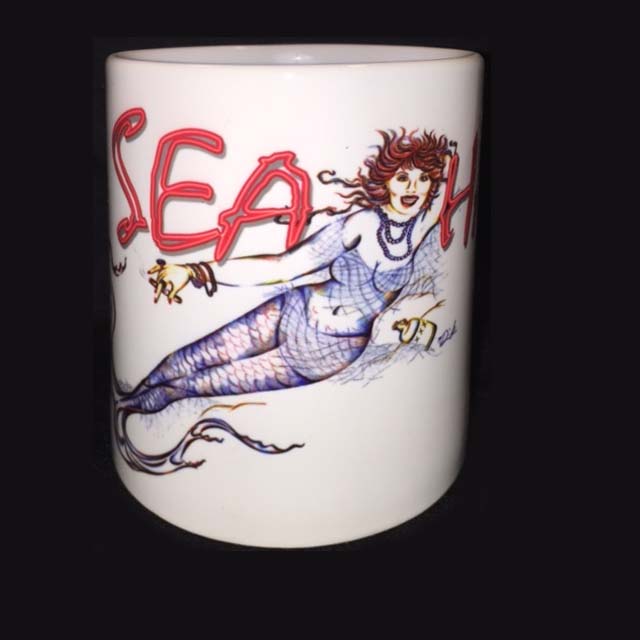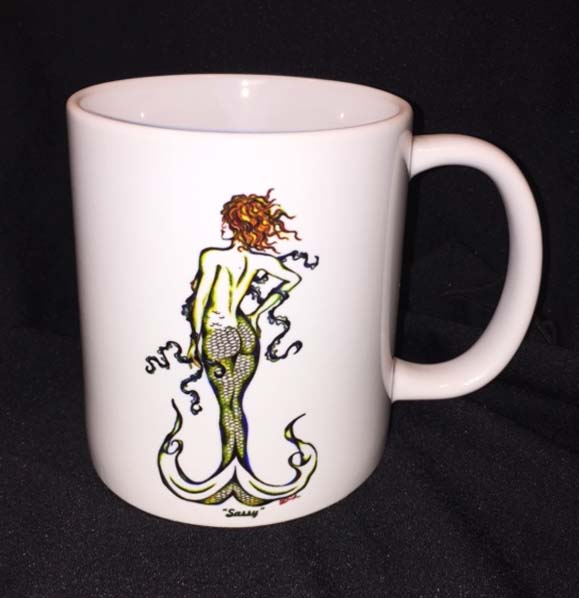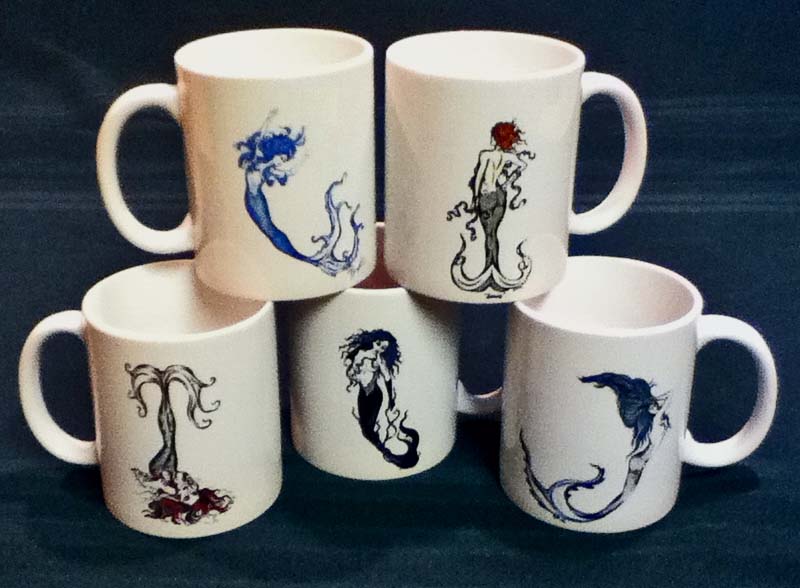 Choose any Four Mugs For only $40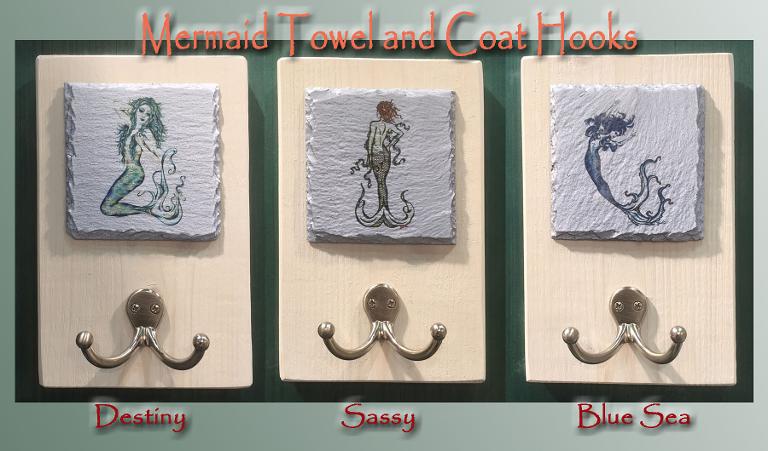 These hooks are strong enough to hold coats, towels, bags, and many other of life's necessities!
They are also weather proof, so you can use them outdoors. Get yours today!
Or Get All Three For Only $60
Cutting Boards * Cheese Plates * Appetizer Platter
$35. Each